Vocational education for immigrants
A vocational qualification provides good capabilities for working life. Vocational studies in Finland can either lead to a qualification or be in the form of further education or continuing education needed in different career stages.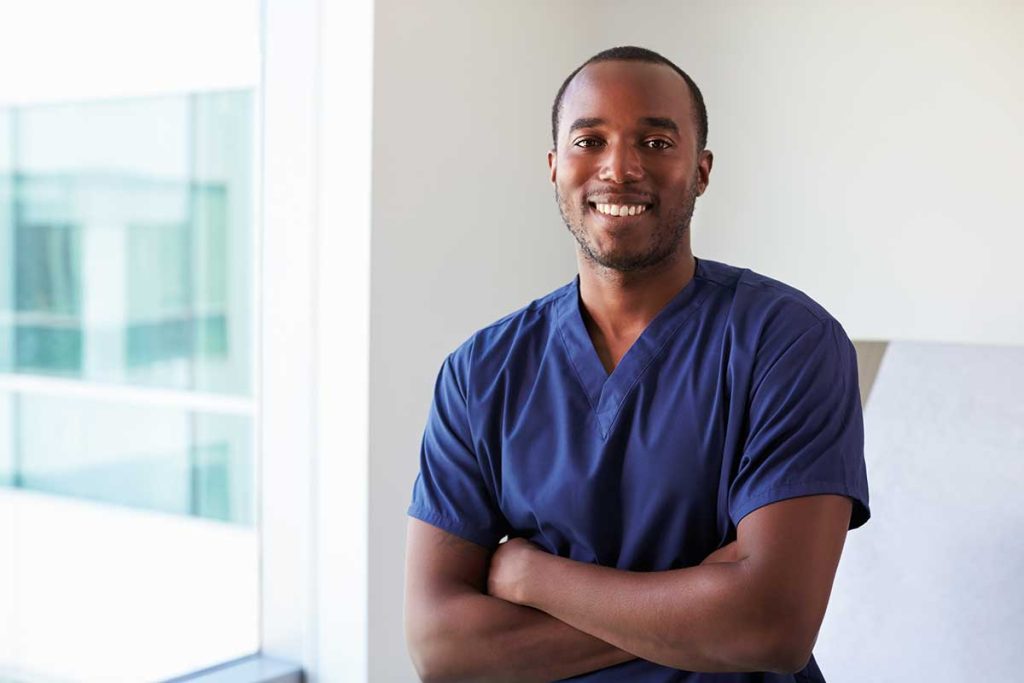 In vocational education, you can complete a full degree, a qualification unit, or a competence area. Vocational qualifications can be completed in school-based VET or as competence-based qualifications. Qualifications are the same for young people and adults. All provide eligibility for higher education studies.
Vocational education in STEP Education is offered in Finnish and Swedish:
Vocational education in STEP Education is offered in Finnish:
More information about vocational education for immigrants: studyinfo (opintopolku.fi)