About STEP Education
We educate, train and seek solutions
You can study a vocation, complement your professional competence, find new energy and learn new things on our versatile leisure-time courses as well as develop the activities and management of your work community. Training in wellbeing and education is our core competence.
We seek paths and solutions to the needs of our students and customers together. Our common values of faith, hope and love are reflected in the everyday counselling and teaching of our students in a caring manner. We accept everyone as they are, and no one is left alone.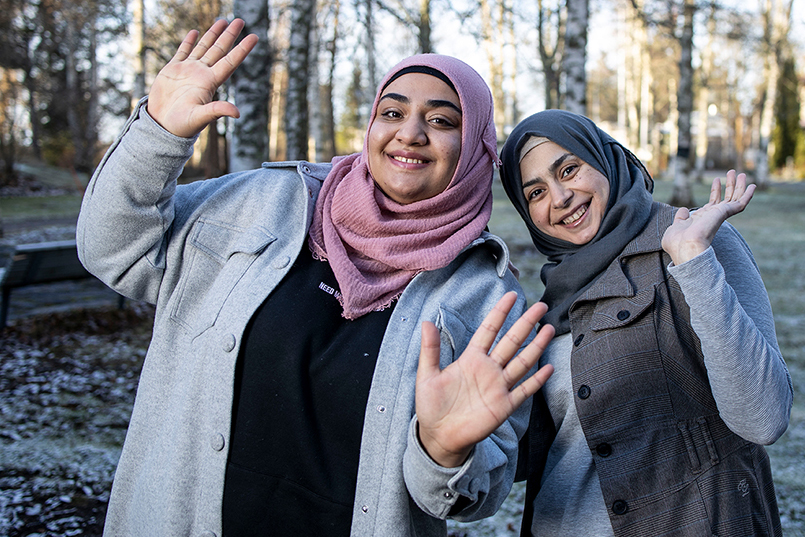 We operate nationally from our campuses in Järvenpää, Kaustinen, Lapua, Ruokolahti and Nykarleby. STEP Education has teaching facilities in Helsinki and Kuopio as well. STEP Education has about 3,200 students and 200 personnel.
STEP Education is a private, multidisciplinary education institution, managed by the Church Resources Agency. STEP Education includes STEP-ammattiopisto, STEP-kansanopisto and STEP-opintokeskus.
Your partner in developing your personnel
Continuing education allows you to deepen your own or your personnel's competence. Working life-oriented training may be a unit of a qualification, short course or seminar that strengthens your personnel's professional competence.
Training for a vocational or specialist vocational qualification can help your personnel advance their skills in leadership, first-level management or product development.
We educate and train both seasoned professionals and young experts with the competence requirements of tomorrow in mind.
Our qualification options
Vocational qualification in hairdressing and beauty care
Vocational qualification in education and guidance
Vocational qualification in the tourism industry
Vocational qualification in cleaning and property services
Vocational qualification in restaurant and catering services
Vocational qualification in social and health care
Further vocational qualification in stage and theatre technology
Specialist vocational qualification in leadership and business management
Further vocational qualification in intellectual disability services
Further vocational qualification in education and guidance
Specialist vocational qualification in education and guidance
Specialist vocational qualification in rehabilitation, support and guidance services
Further vocational qualification in first-level management
Further vocational qualification in mental health and intoxicant abuse welfare work
Specialist vocational qualification in mental health and intoxicant abuse welfare work
Further vocational qualification in cleaning and property services
Further vocational qualification in funeral and parish services
Specialist vocational qualification in product development
Specialist vocational qualification in care for the elderly
Looking for a new hobby?
If you are looking for something nice to do, we have a variety of interesting leisure-time courses, for example, in the fields of art and expression. You will meet people interested in similar things and learn new skills. Our courses are open for everyone.
Prepare for education and working life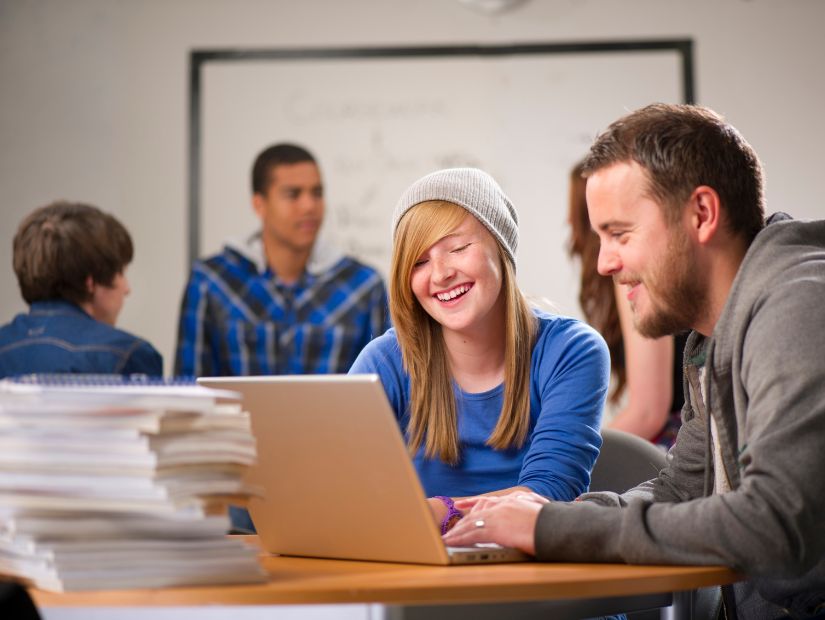 We offer versatile preparatory training for immigrants with the aim of preparing the student to move on to vocational education or working life. This type of training includes, for example, basic education for adults and courses in Finnish language and culture.
STEP-opintokeskus
STEP-opintokeskus is a national liberal adult education actor and partner in education and development. Our activity is based on Christian, socio-ethical and diaconal values.
Our aim is to strengthen competence in service of society and church as well as to support the expertise and resources of organisations. Our teaching activities reach students where they are – in associations, organisations and local parishes all over Finland.
We have good event facilities
Our campuses offer a unique framework for many kinds of parties and events. Our facilities enable the organisation of small atmospheric parties among family, large corporate events or wellbeing at work days.
We provide everything that is required for a successful event: modern technology, tasty food and genuine, professional service.
Delicious food is an important part of a successful event. Our kitchens offer delicious food prepared on site. We will tailor the catering to your wishes or provide ready menu alternatives.
Our campuses also have accommodations for occasional travellers, organisers of meetings and parties as well as other groups.