Being a student in STEP Education
A number of additional benefits are available to all students living in campus accommodation, including 3 meals per day Monday-Friday, a college counselor to provide any support you need 24/7 during the week, free wifi, shared kitchen, living and laundry facilities, as well as games consoles and a sauna.
Student dormitory
Every student accepted onto the STEP Finest Furure Program will be offered a place in the college dormitory completely free of charge. Single rooms are available on the Pieksamaki Campus, and shared rooms are offered on the Järvenpää Campus. 
Read more: Student dormitory regulations and Housing agreement for the step education dormitory
Järvenpää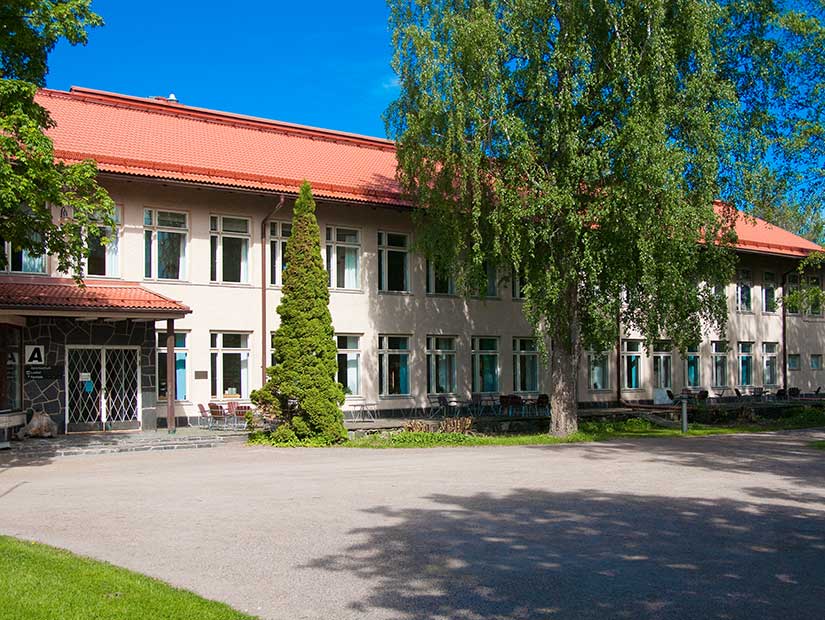 Järvenpää is a compact city located in the Uusimaa province, in the reach of the main railroad track and two of the main motorways. The city is situated only 35 kilometers north from Helsinki and is currently a home for over 44 000 people. Read more: Järvenpää city
Pieksämäki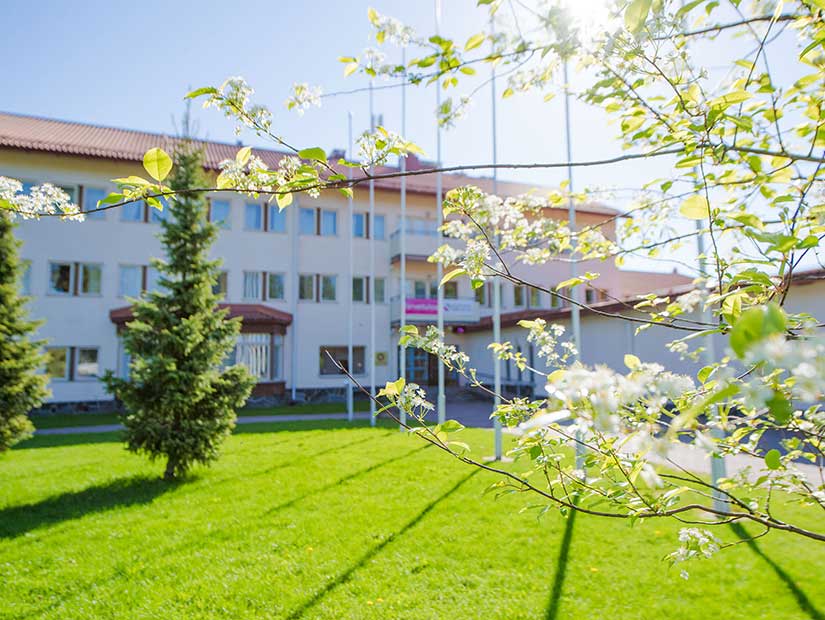 Pieksämäki is a city located in the Etelä-Savo province. The city is situated 300 kilometers northeast from Helsinki, 85 kilometers east from Jyväskylä and 90 kilometers south from Kuopio. Pieksämäki is currently a home for overt 17 000 people. Read more: Pieksämäki city